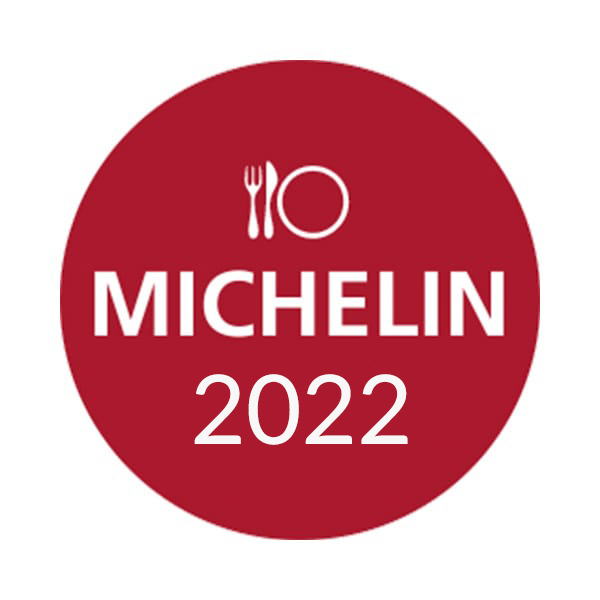 Food and wine and travel guidebooks
The Michelin Guide
Restaurant La Bucaccia has boasted for many years so far a regular presence in one of the most important and renowned food and wine guides, i.e. The Michelin Guide. A selected list of the best restaurants in Italy appears in every edition of the guide.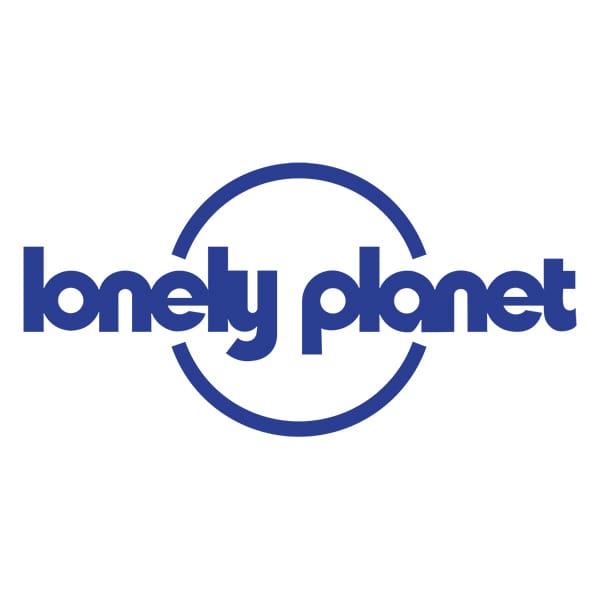 Food and wine and travel guidebooks
Lonely Planet
Restaurant La Bucaccia has been reviewed in one of the most famous travel guides worldwide, i.e. Lonely Planet. Every year these guidebooks spot the best places to visit giving great advice for traveling, finding accommodation and eating places. Therefore, La Bucaccia is constantly mentioned when people talk about Tuscany, Cortona and the places not to be missed to relish traditional food.