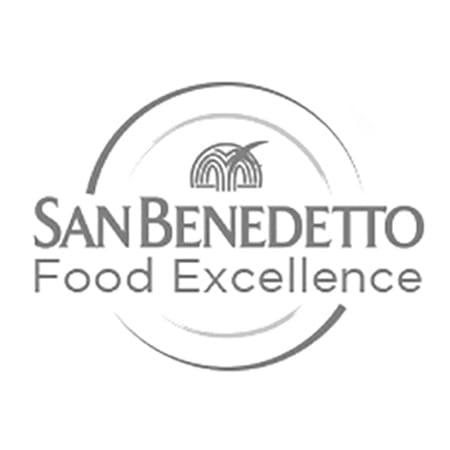 Awards
San Benedetto Food Excellence
San Benedetto Mineral Water presents La Bucaccia, among its food excellence offers for food services, and celebrates its valuable cuisine. The restaurant run by Romano Magi and situated in Cortona falls within the excellent restaurants, relais and bars that have chosen to welcome their customers with San Benedetto Millennium Water and San Benedetto Prestige Rose Edition.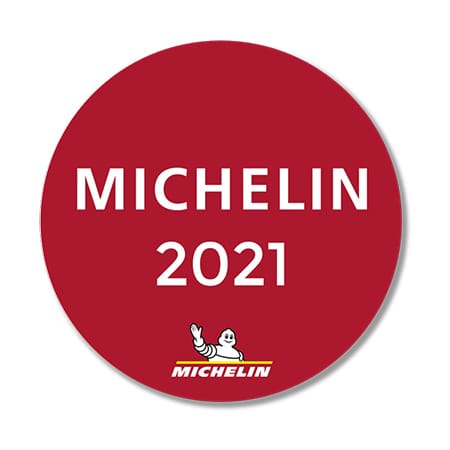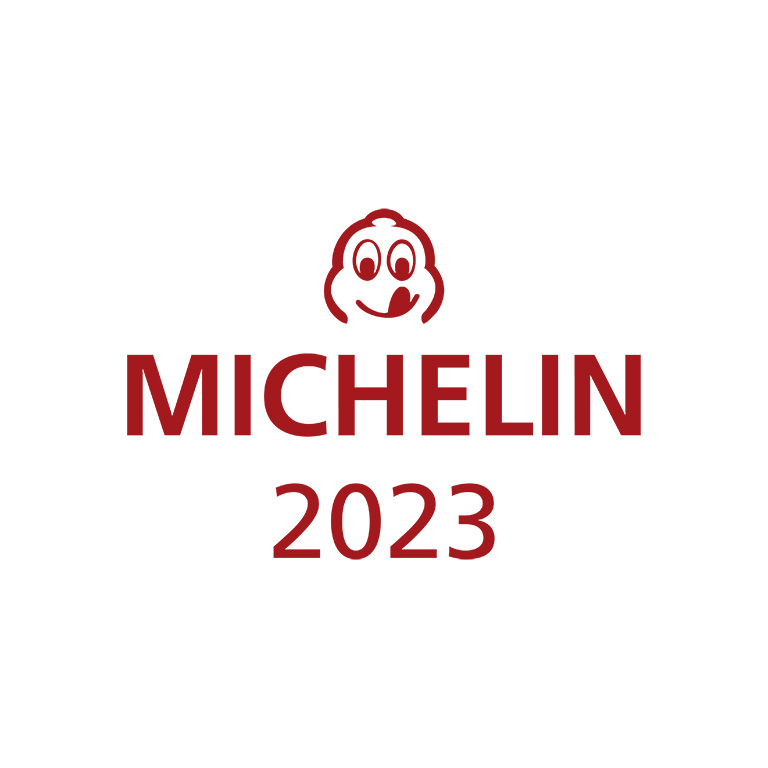 Awards
Michelin Guide - Bib Gourmand
Restaurant La Bucaccia, in Cortona, was selected and recommended by the Michelin Guide among the Italian Bib Gourmand restaurants that can boast an excellent value for money and where it is possible to spend less than 30 € for a good meal. At restaurant La Bucaccia the Michelin Menu only costs 29 €.
What is more, still in the prestigious Michelin Guide, from 2008 this restaurant was awarded "2 forks" for the deliciousness of its traditional Cortonese and Tuscan food, for its old recipes and the high quality of ingredients.